Home
BACKWOOD HALL
Backwood Hall is a 300 acre Estate dating from the 17th Century. The current early Victorian hall dated 1840 bears the arms of local land owners, the Clegg Family.
Situated in peaceful surroundings near Parkgate on the Wirral Penninsular, it has uninterrupted idyllic views of the Dee Estuary looking towards the hills of North Wales. The area is a perfect location for relaxing.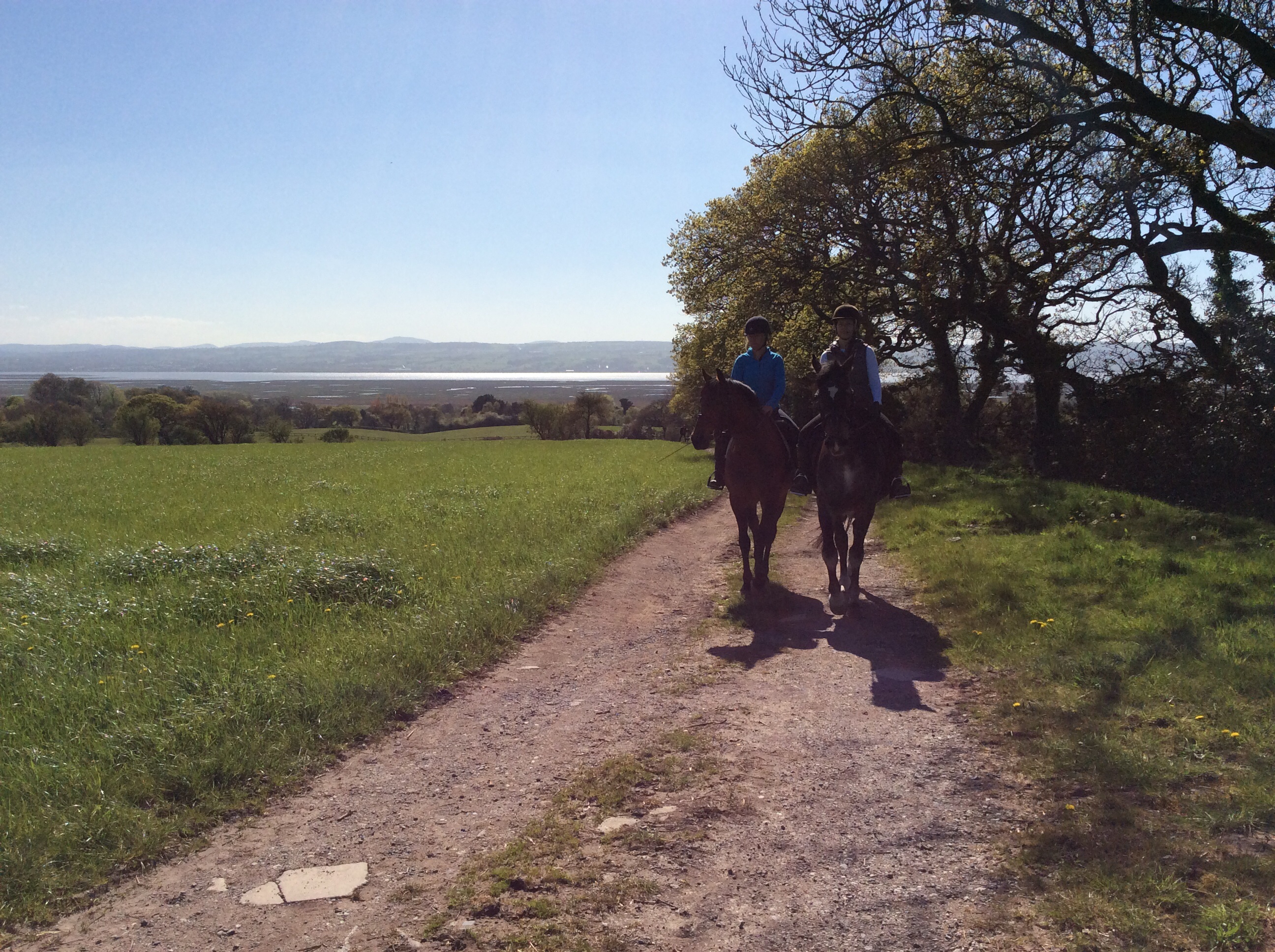 The estate encompasses Holiday Cottages, the Hayloft and the Bullpen, Livery Yard and is soon to be the home of Sandra Harris Interiors showroom.
For those of you who would like a more active break there is a private pathway from the Estate leading to the Wirral Way where you can discover 50 miles of beautiful rural walks, cycle ways, bridle paths and beaches. There is also a tennis court and S.W.A.T paintballing venue located on the Estate.
Within walking distance is Parkgate, the only coastal resort in Cheshire. This picturesque village nestled away on the west coast of South Wirral has been a popular tourist resort for many years. It has always attracted people from near and far to enjoy its unique and appealing experience. It is famous for its abundance of wildlife in the estuary including a large variety of birds. Parkgate is also the perfect place to dine out. With over 11 eateries in this small area, including its famous ice cream parlour Nicholls, there is something to appeal to all tastes.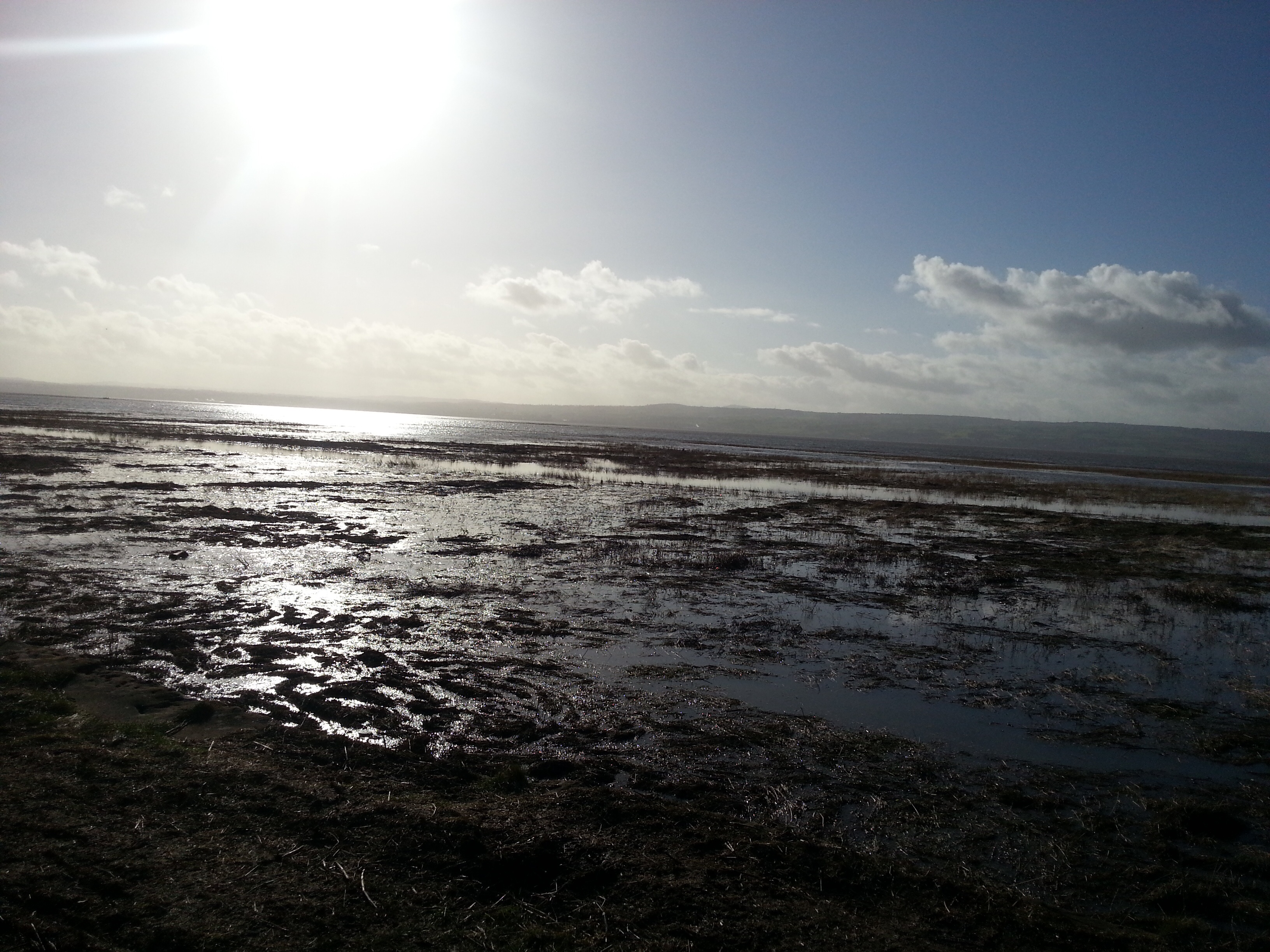 The Wirral offers many attractions and things to do. To see whats on and its events and festivals visit www.visitwirral.com Highlights not to miss out on are The 2014 British Open Golf Championship and The Wirral Walking Festival 2014. Places to visit include Ness Botanic Gardens,the RSPB nature reserve at Burton and Port Sunlight Museum & Garden Village.
Backwood Hall is the perfect base to visit the nearby cities of Chester, Liverpool and Manchester and to set out exploring North Wales.
Holiday lets Cheshire and Holiday lets Wirral
Powered by Seb Andujar Cheshire holiday lets, Wirral holiday lets, Riding holidays, Cycling holidays, golf holidays, holiday lets Cheshire